About Our Practice
As a comprehensive women's health clinic in Houston, the team of expert practitioners at Southwest WomanCare OBGYN has extensive experience treating patients of all ages. The clinic is located on the campus of Memorial Hermann Southwest Hospital, near Chinatown, Braeburn, and Bellaire.
Under the direction of Cindy Bui, MD,  Alexandra Christie, DO, and Cara Beth Geoca, FNP-C, the team of obstetrics and gynecology practitioners strives to offer preventive care. Between thorough well-woman exams, sexually transmitted disease (STD) testing, and modern birth control options, patients are involved in every step of their health care. Patients can even get help for uterine fibroids, uncomfortable menopause symptoms, and polycystic ovarian syndrome (PCOS), among other chronic conditions.
The compassionate physicians offer complete infertility and prenatal care for women who are pregnant or who are trying to conceive. Pregnant women have a team of specialists to help them every step of the way, including through labor and delivery, and beyond to postpartum stages.
As a multilingual team, fluent in English, Spanish, Mandarin, and Vietnamese, patients of diverse cultural backgrounds can effectively communicate with their provider. The team is currently accepting new patients and welcomes them to the practice.

Southwest WomanCare OBGYN, Houston, TX
7789 Southwest Fwy, Suite 400
Houston, TX 77074
Phone: (832) 649-4273
Fax: (832) 767-6151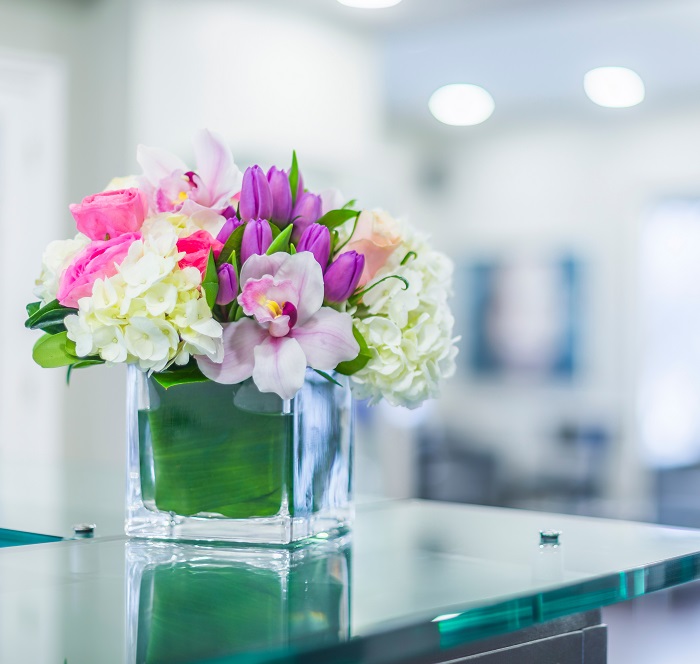 Major Insurance Providers Accepted
Southwest WomanCare OBGYN accepts most major private insurance plans. Below is a short-list of just a few of the plans that Dr. Bui accepts. At the present time, Southwest WomanCare OBGYN does not accept Medicaid or Chip Perinatal. Please contact our office if you do not see your insurance provider listed.