Comprehensive Women's Clinic
OBGYNs located in Houston, TX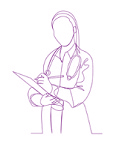 Caring Expertise That You Can Trust
Our team of obstetrics and gynecology practitioners offers excellent care that you can trust. Well-woman exams, STD testing, and modern birth control options are available and patients are involved in every step of their health care.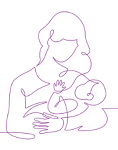 Better Care for Yourself and Your Baby
Whether a routine or a high-risk, our expert practitioners help women at each stage of pregnancy, guiding them through the process, resulting in healthy pregnancies and easy deliveries.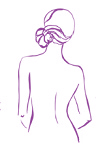 Excellent Care for Women of All Ages
As a comprehensive women's health clinic in Houston, the team of expert practitioners at Southwest WomanCare OBGYN has extensive experience treating patients of all ages.
What our Patients are saying
"Dr. Cindy Bui is very understanding and informative. She takes the time to explain everything and listens to your concerns. She explains in a way by breaking it in steps and makes it easier for you to understand the treatment process. I'm glad that I found the best OBGYN in Houston."