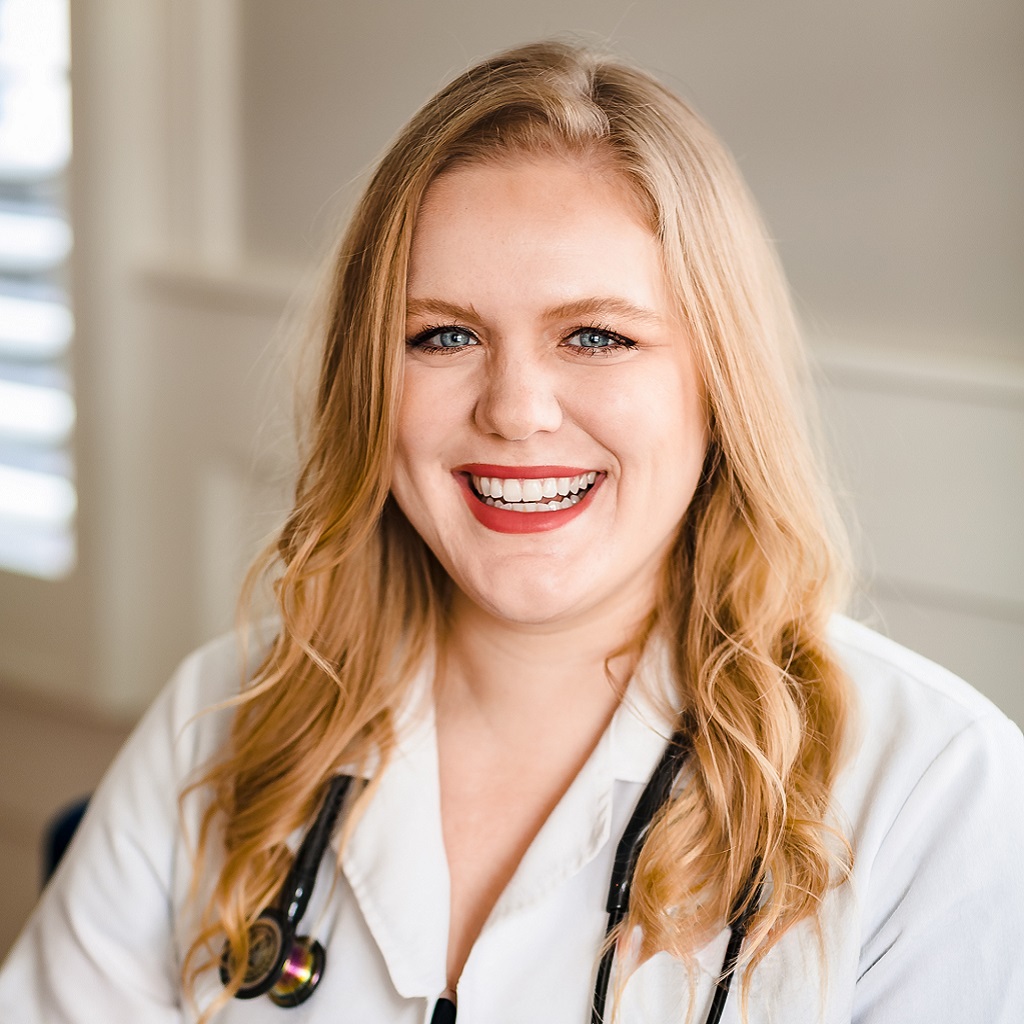 Cara Beth Geoca, FNP-C
Cara Beth Geoca is a board-certified family medicine nurse practitioner with a specialty in obstetrics and women's health and lactation. She obtained her BSN from the University of Maryland and MSN-FNP from the University of Houston. She is a winner of the Sigma Theta Tau rising stars of Advanced Practice Nursing Research Award 2021.
Cara Beth Geoca is certified in inpatient obstetrics RNC-OB. Her RN work experience consists of 13+ years in labor and delivery, maternal fetal medicine, fetal intervention surgery, GYN surgery and neonatal intensive care unit. She is passionate about women health and spending time with her patients to develop long-lasting relationships and optimal health care plans.
In her free time, Cara Beth Geoca enjoys spending time with her husband and daughter. They like the outdoors and walking their two dogs.