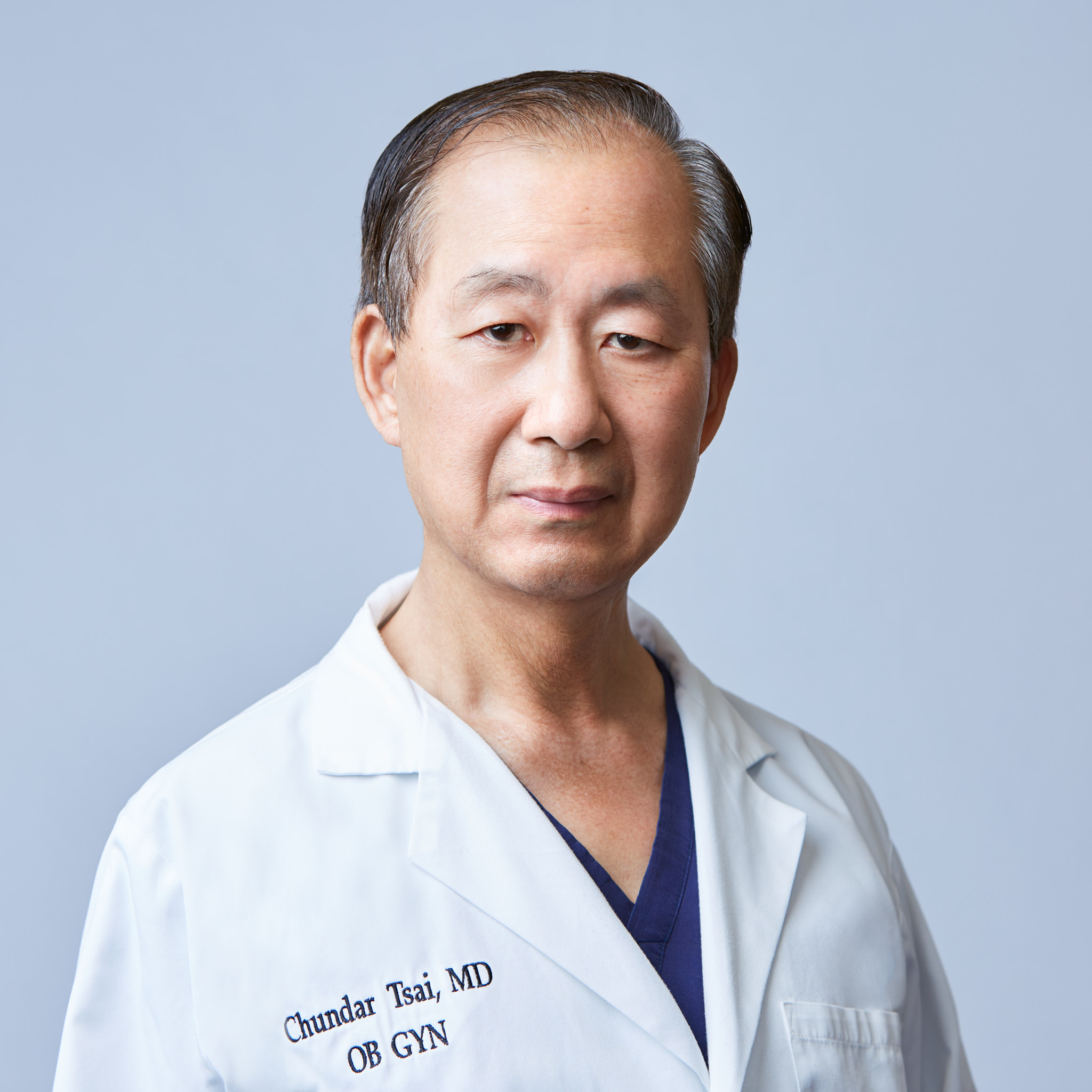 "The doctor is very good and dedicated to the patient , the staff is happy and friendly , on time."
Maria S.
"Very friendly, professional and kind. Explained everything to me to make me comfortable."
Thi H.
About Dr. Chundar Tsai
Dr. Chundar Tsai received his medical doctor degree from Indiana University. He completed his residency training at the University of Texas Medical Branch at Galveston. Prior to joining Southwest WomanCare OBGYN he practiced general obstetrics and gynecology in the Texas Medical Center for 24 years. He is now joining Southwest WomanCare OBGYN. Dr. Tsai has privileges at Memorial Hermann Southwest Hospital and The Woman's Hospital of Texas.
Dr. Tsai's practice philosophy is very simple, "always puts the patient's well-being first". He is a good listener and investigator. He listens to patients' concerns, asks questions pertaining to the problems, and orders necessary tests to support or rule out his diagnosis. He also takes into account patient preferences and makes recommendations for the best options for treatment.
In his spare time, Dr. Tsai enjoys spending time with his wife, traveling and movies. He also likes jogging and table tennis.
Dr. Tsai is well respected by his co-workers and well-liked by his patients. Dr. Tsai accepts most insurance plans and is accepting new patients.